The International Junior Golf Tour (IJGT) Pro Shop is a members-only online store that provides top-quality golf apparel and accessories. With a growing selection of merchandise, we offer new and fresh styles each season. From polos and performance tees, to pullovers and zip-ups, we have a selection that is sure to please.
Check out some of our Pro Shop offerings below:
[separator]
ADIDAS POLOS
MEN'S Adidas Red Stripe Polo – $50.00
Sizes: S, L, XL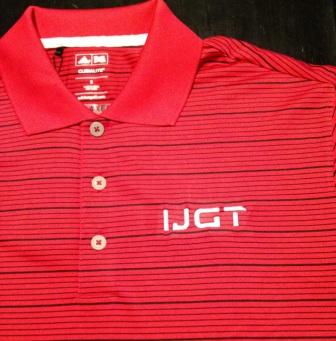 MEN'S Adidas White Polo – $60.00
Sizes: S, M, L, XL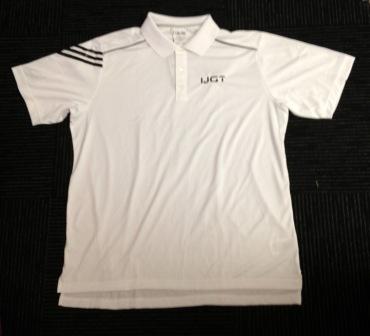 MEN'S Adidas Blue Stripe Polo – $50.00
Sizes: S, M, L, XL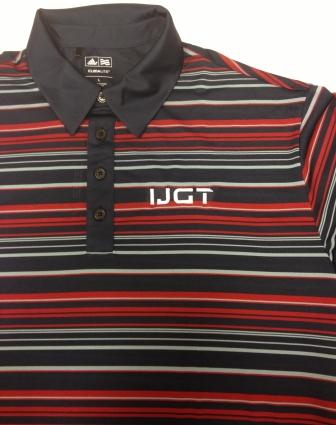 WOMEN'S Adidas Sleeveless Black Polo – $40
Sizes: S, M, L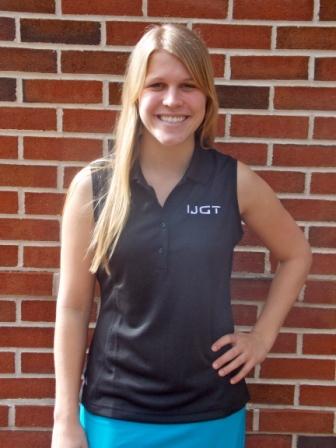 WOMEN'S Adidas Black Polo – $60
Sizes: S, M, L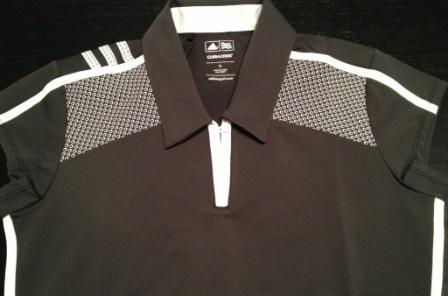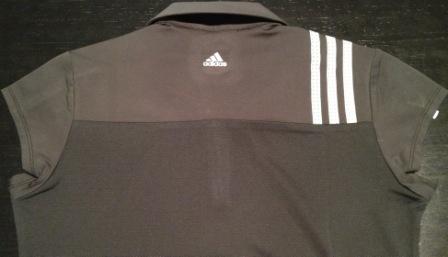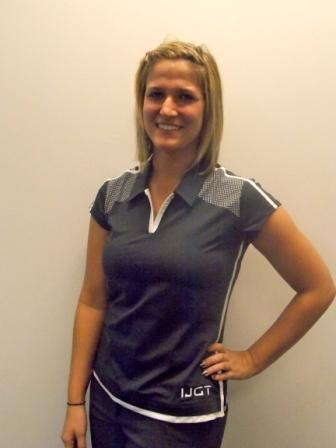 [separator]
ADIDAS ½  ZIP JACKETS
MEN'S Fall 2013 Season ½ Zip Jacket – $65.00
Sizes: M, L, XL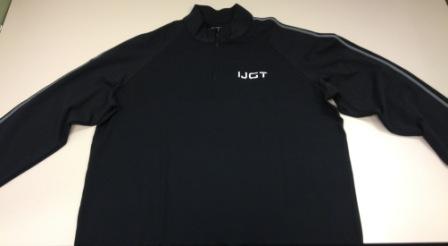 [separator]
PERFORMANCE TEES
Our Pro Shop's best sellers! These breathable and lightweight performance tees are our top selling product for both men and women. Priced at $22.50 each.
Sizes:
MEN- S, M, L, XL
WOMEN- S, M, L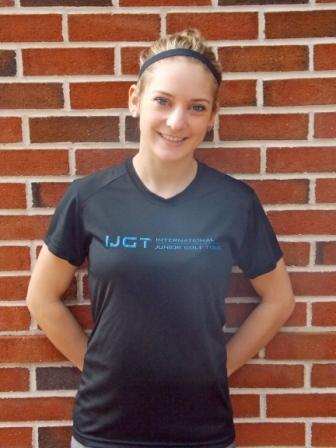 [separator]
ALIGNMENT RODS 
morodZ Alignment Rods (2-pack) – $15.00
Color Options:
White
Green
Orange
Red
Pink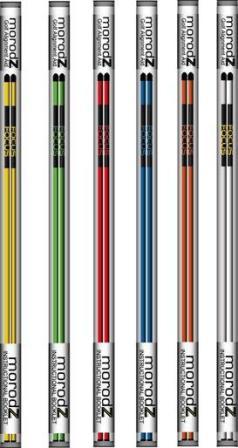 [separator]
Shipping and Processing
All purchases from the IJGT Pro Shop have shipping and processing charges included in the final amount.
IJGT Pro Shop orders may take 48 hours to process and charge. Shipment of product to customer will not occur until product availability is determined and credit cards have been processed. You will be notified when the product has shipped. Please expect to receive your IJGT gear 5-8 business days after your purchase.
Returns
The IJGT will accept unwashed / unworn items within 30 days of the customer's receipt. In order to proceed with the returns process, the customer must completely fill out the enclosed "return form." Mail both the return form and product to:
International Jr. Golf Tour

Attn: Product Sales

55 Hospital Center Commons

Hilton Head, SC 29926
IJGT will refund cost of product less any shipping and processing charges to the customer after product and return forms are received. (Players may also want to include a photocopy of the original Pro Shop order to help expedite return.) The IJGT recommends that you use a guaranteed mail delivery service in order to track your returns. IJGT is not responsible for any product that is lost or damaged during return shipment.
The IJGT wants to make your shopping experience is a pleasurable one. If you have any questions or concerns, do not hesitate to contact us at (843) 785-2444.
http://www.ijgt.com/wp-content/uploads/2013/10/DSCN0023.jpg
4608
3456
IJGT Admin
http://www.ijgt.com/wp-content/uploads/2016/05/blank-logo.png
IJGT Admin
2013-10-08 14:53:31
2013-10-08 14:53:31
IJGT Pro Shop - Fall 2013 Offerings